An agency you can trust for your all Web Maintenance need!
Our website maintenance programs ensure that your site is always current and your project stays within budget. Our standard program includes, content updates, update images, and support via telephone and e-mail. We include all of the services you require in order to ensure both the short and long-term success of your online marketing. It also includes revising, editing, or otherwise changing existing web pages to keep your website up to date.
Websites are not intended to be static. The value of a practice website is the ability to maintain current information online at a reasonable cost. We assume that you will want to revise some or all of your web pages over time, as well as adding additional web pages according to your business needs. To assist you in maintaining current information online, we offer several options for website maintenance.
Why 9ZMedia Website Maintenance Service?
Instant website updates (within 1 working day, depending on the maintenance task)
Periodical Website Performance checkup
Virus, Bugs and browser incompatibility removal
Server performance checkup
Monthly website & Database backup (varies for big & eCommerce Sites)
Monthly website visitor report
Add, Edit and Update contents
On demand Backup
Update Content Management System Core & Plug-in
Check all forms are working properly and enquiry mails are getting received.
Check for any broken link on the website
404 error identify and resolve or redirect to an working URL
Third Party Apps Integration
Support (Email / Phone)
Suggestions & Consultation on Site Performance or design aspects
Industries that we do Regular Maintenance
eCommerce
Corporates
NGO, Social Organization Websites
News Group & Blog Maintenance
Websites of Schools, Colleges, Institutes
Healthcare & Hospitality
Tour & Travels
And many more..
If you believe you will be making regular changes to your website over time, you can save money by purchasing a website maintenance contract. A maintenance contract is for one year term, and is non-refundable. The monthly charge for maintenance is based on the size of your website at the time the contract is signed. A maintenance contract enables you to manage and update your website or store with all change requests you come up with. Under our maintenance contract, you are entitled to make all change requests which are come under the scope of maintenance as agreed.
You can also add new web pages to your website, while the maintenance contract is in force, with an additional cost.
Ajitpal Singh
Director at iae Global India
It has been a pleasure to be associated with 9Zmedia. The service is quite good, and getting prompt and detailed response is really helpful. 9Zmedia has
Dr Jangid
Founder at SkinQure
I am Dr Jangid from SkinQure Saket, has been associated with 9zmedia for more than 1 year. I find a satisfactory results. I highly recommend 9zmedia.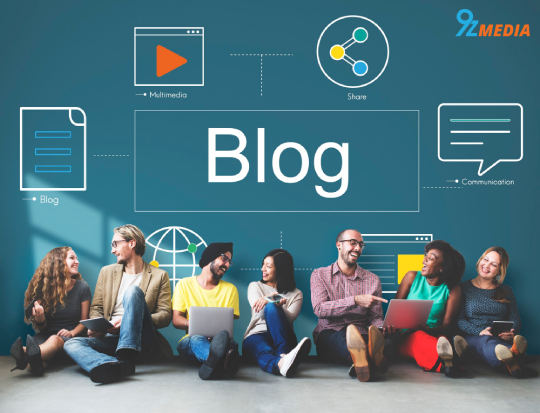 Google Love Content ! Keep Updated Content on the Website
Our Team is ready to keep updated Your Website Content, Images, Blog Post, Products ect. You don't worry, we will handle this.
[contact-form-7 id="641" title="Any Question? Contact Now"]